Valleybrook Country Club promises old-fashioned family fun with a wide variety of swim, tennis, and recreational activities in a secluded, natural, relaxing setting.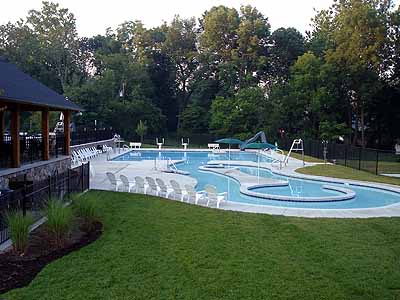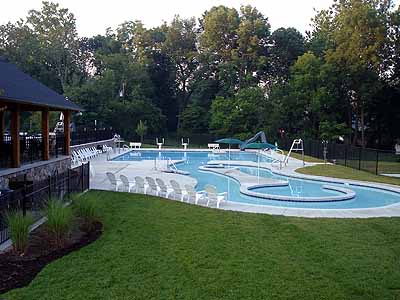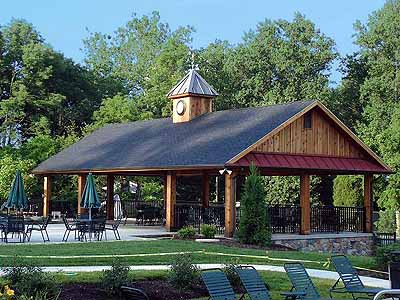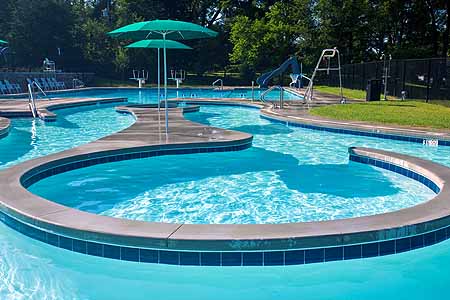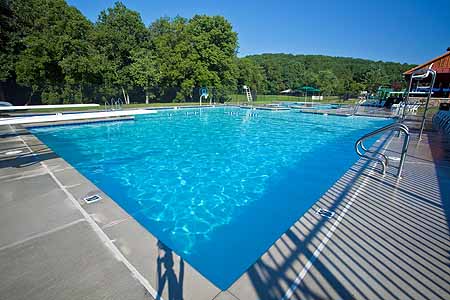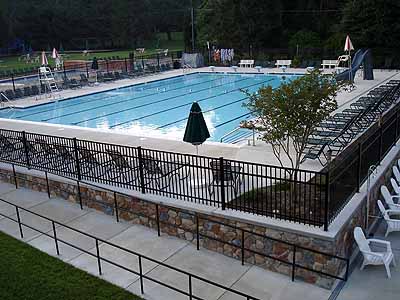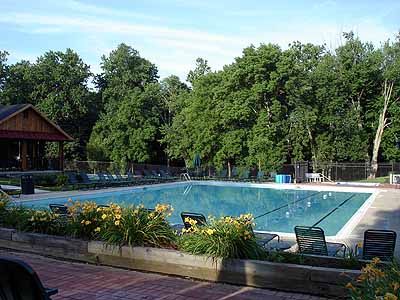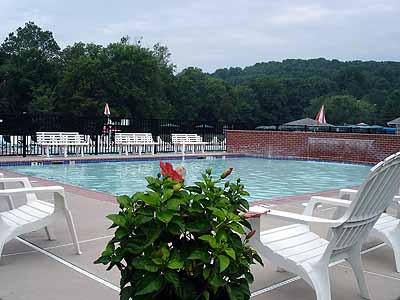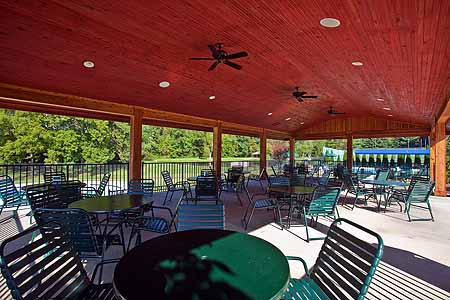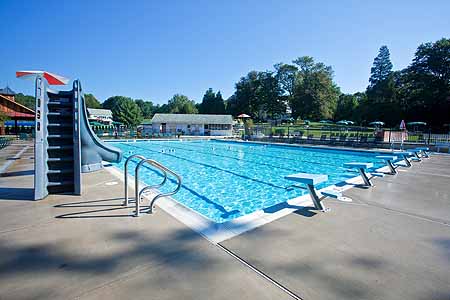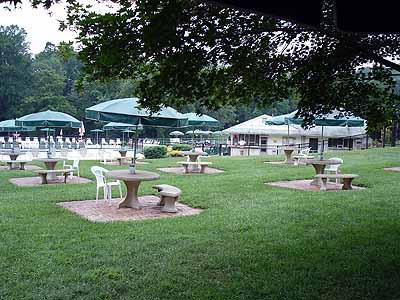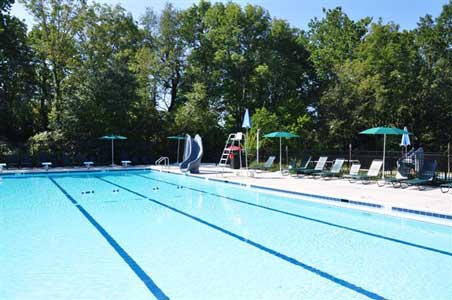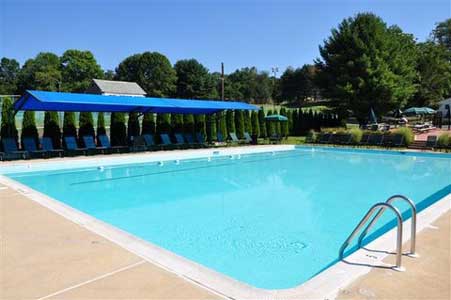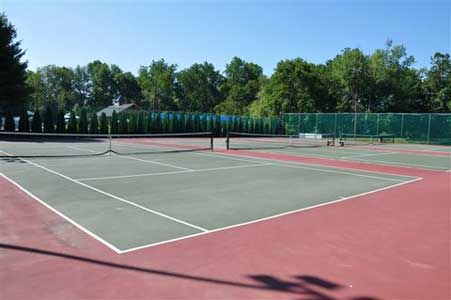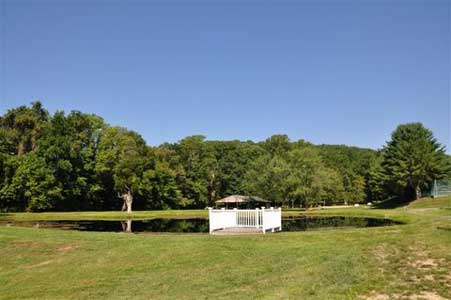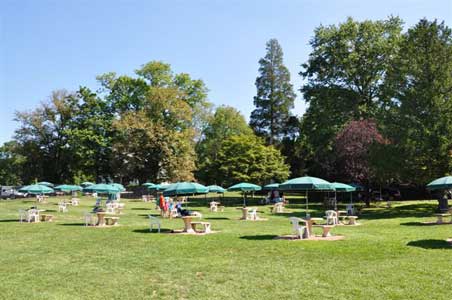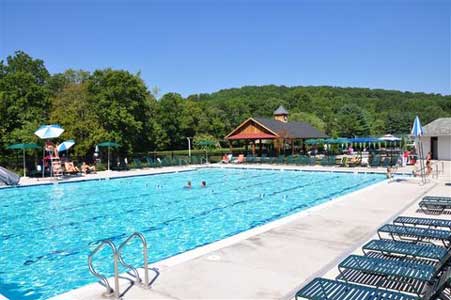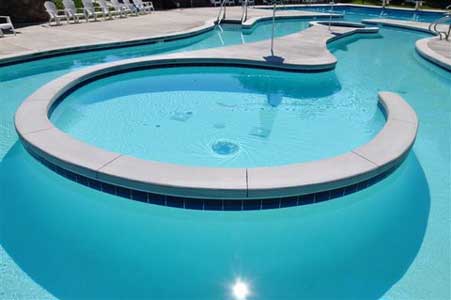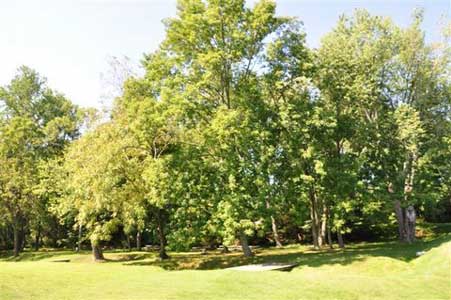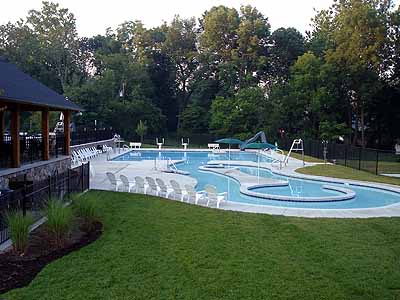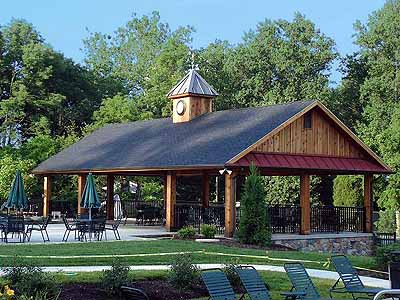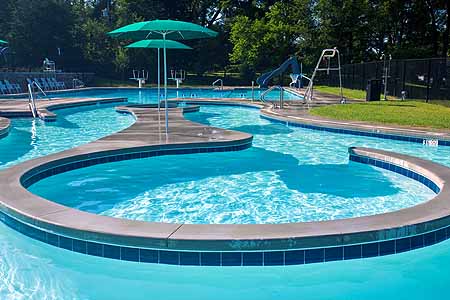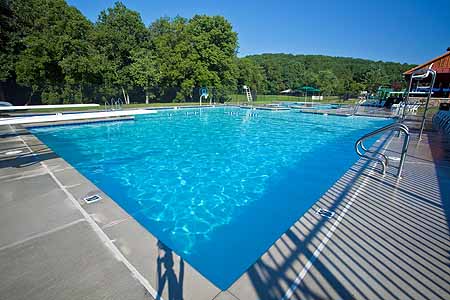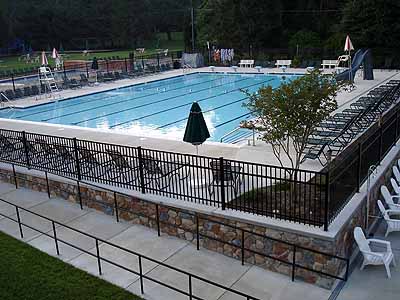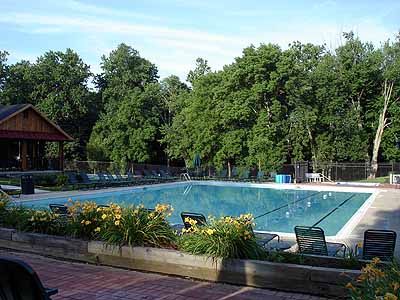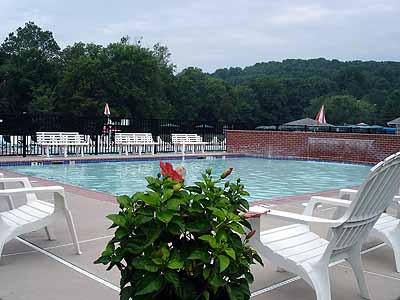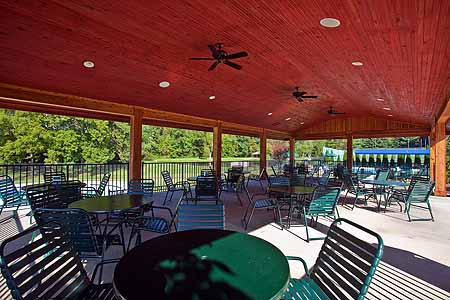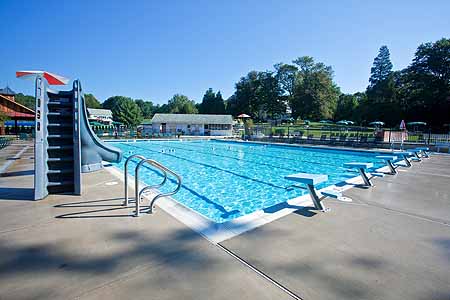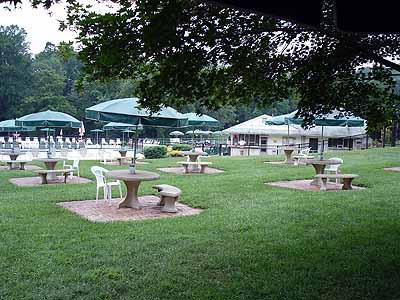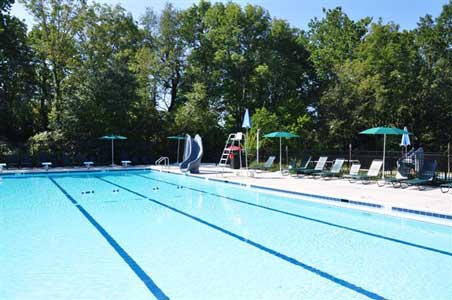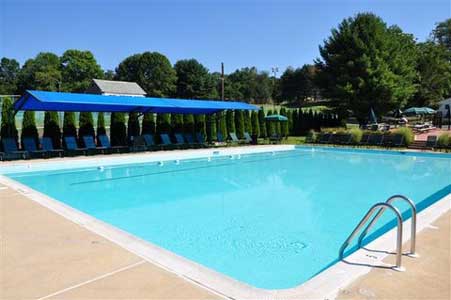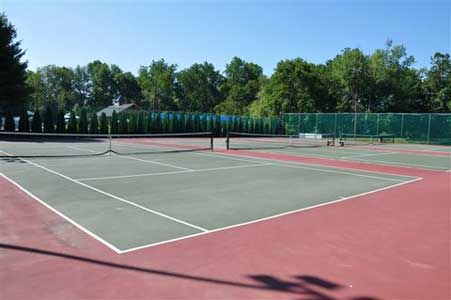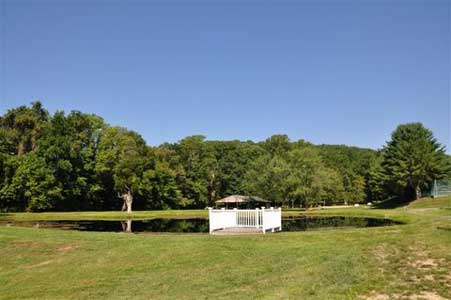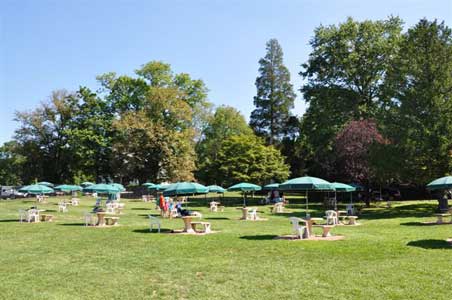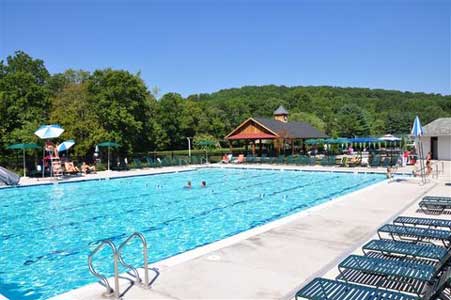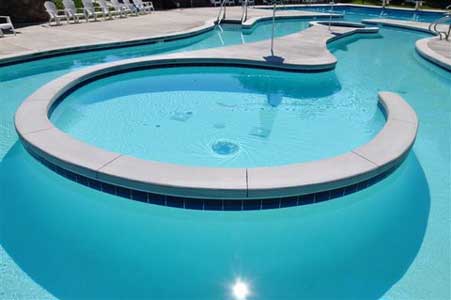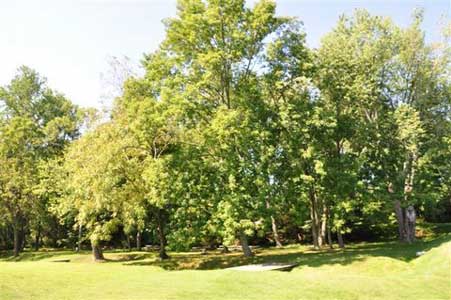 "Thanks for another great summer. Valleybrook brings out the best in my kids and always helps us grow closer."
Denise Demont – Member since 2003
---
Our unique 20-acre facility means we are not all concrete and chaos like some of the other swim clubs.
What truly separates Valleybrook from the rest is our promise to keep our membership capped at a level that allows everyone plenty of space to enjoy all we have to offer!
Valleybrook Country Club is located adjacent to the Gunpowder State Park in Kingsville, only minutes from Bel Air, Abingdon, Fallston, and Perry Hall. Just a stone's throw away are the historic Jerusalem Mill and the Jericho Covered Bridge. Located on the property formerly known as the Gunpowder Club, the King family established the facility in 1962. Many of our families have been members for decades. We are proud of our history of creating wonderful memories through several generations.
Located convenient to Kingsville, Perry Hall, Bel Air, Abingdon, Fallston, and White Marsh.
Diversity and Inclusion
Valleybrook Country Club believes diversity enhances the experience for all.
No person will be denied membership or employment based on race, gender, age, religion, identity, or family structure.