Do-It-Yourself Party
NOTE:  YOU MUST BE A VALLEYBROOK COUNTRY CLUB MEMBER TO HOST A DO-IT-YOURSELF PARTY. REGULAR GUEST FEES APPLY FOR ANY NON-MEMBERS ATTENDING.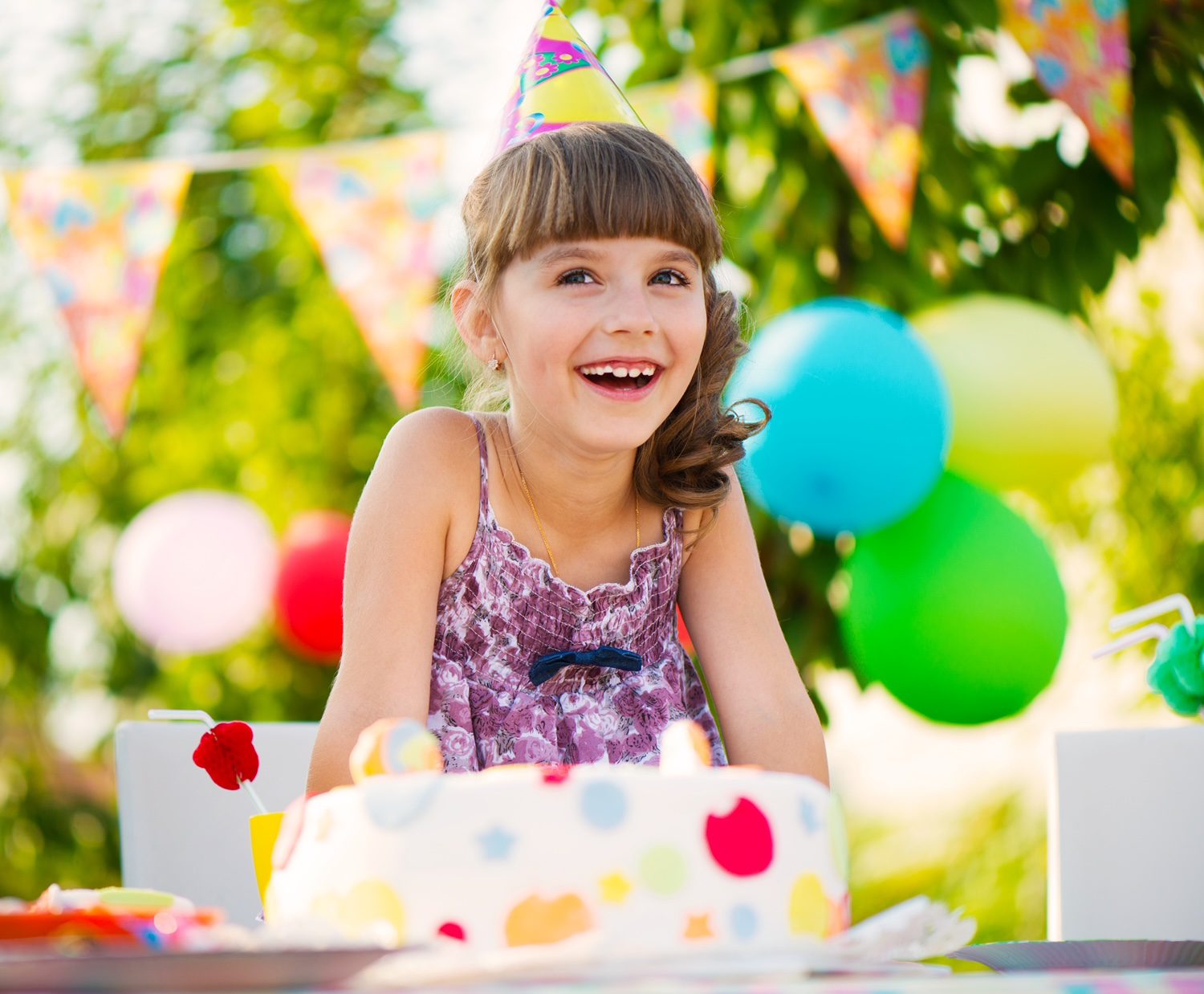 Party includes the use of 20'x25' area of a canopied party tent, 4 round dining tables with chairs, 1 serving table and one trash can.
Choose one of two 3-hour time blocks for only $295
12 noon – 3 pm
or
4 pm – 7 pm
You may also choose our full-day option for only $495
Requirements
OUTSIDE FOOD DELIVERIES ARE NOT ALLOWED AND WILL BE PROMPTLY REFUSED (ie. pizza delivery, deli delivery, Door Dash, Grub Hub, Uber Eats, etc.)
ALCOHOLIC BEVERAGES, glass dishes, glass bottles, grills, piñatas or confetti may not be brought onto the property. See Rules page for full details. Violators are subject to having their membership revoked.
All coolers will be inspected upon arrival.
You must bring your own paper products, cups, utensils, serving utensils, ice and coolers to keep food chilled.  It is against Health Department regulations for Valleybrook to prepare or store patron's food items, including cakes or ice cream.
Full Rental Fee & Contract are required to hold the date/time  (Rental Fee is refundable, minus $50 administrative fee, if cancellation is given a minimum of 4 hours prior to start of party.)
Final Guest List of attendees & Credit Card Authorization Form is due 72 hours prior to event date/time. Final Guest List should include those you are unsure of.  (Guests on your list who do not attend will not be charged for.)
Final balance due for Guests & other fees must be made to the Gate Attendant at the conclusion of the party (3 pm or 7 pm). If payment is not made, the balance due will be charged to the credit card listed on the Authorization form at the conclusion of the party.
A 3% credit card processing fee will be charged by the credit card processing company unless you elect to pay by cash or check at the conclusion of your party.
It is the hosting member's responsibility to settle the balance due and seek out the Gate Attendant. Gate Attendants are not able to seek out the host.
PARTIES MAY ONLY BE HOSTED BY VALLEYBROOK COUNTRY CLUB MEMBERS.